The mission of CLOU is to provide international expertise, technology, components and integration services to enhance the long-term value of electric power companies' assets, operations and services.

Chairman of the Board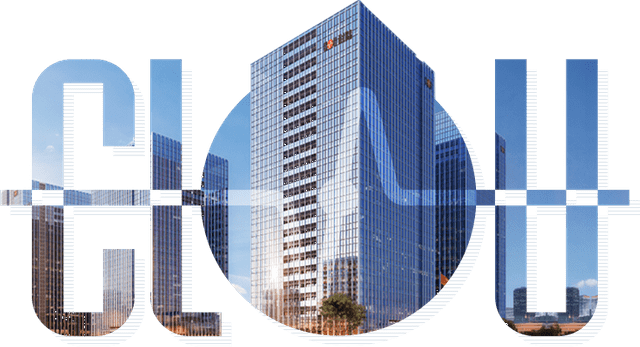 Shenzhen CLOU Electronics Co., Ltd is a global high-tech enterprise that offers cutting-edge equipment and solutions for smart grid and renewable energy applications. Our company has been listed on the Shenzhen Stock Exchange since 2007 (stock code:002121), showcasing our commitment to excellence and innovation in the industry.
Our expert team of researchers and developers is highly motivated to offer customized solutions using independently developed software and hardware, ensuring that our products meet the highest standards. All our products go through strict quality control procedures that comply with ISO 9001, ISO 45001, and ISO 14001 certificates, guaranteeing excellence in every aspect.
At CLOU, we pride ourselves on innovation, with over 1,700 invention patents and 340 software copyrights. Our team has participated in over 170 standard formulation groups, making us a leader in the industry.
With R&D centers and industrial parks located in Shenzhen (Guangdong Province), Kunshan (Jiangsu Province), Yichun (Jiangxi Province), and other cities in China, we have a team of more than 3,000 elites specializing in technology, marketing, and management.
Our global reach extends to more than 100 countries, where we have successfully delivered smart grid products. Trust CLOU to provide you with top-of-the-line equipment and solutions for your renewable energy needs.
100
Participation in Standard working groups
Core Industry
CLOU is a leading company in smart electricity meters, a guider in energy storage business, a pioneer in electric Internet of Things equipment, as well as a practitioner of the electric vehicle operating ecosystem.
Smart Energy Meters
CLOU is the leading enterprise in the field of smart energy meters, providing various standards smart energy meters, acquisition devices for electricity information and AMI solutions for State Grid, China Southern Power Grid and international smart grids.
Intelligent Power Distribution Equipment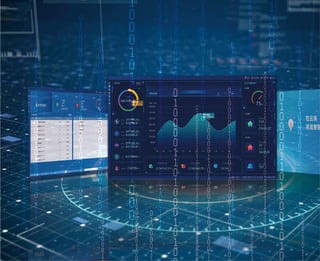 Reshaping the management of power distribution and power consumption with IoT technology, CLOU provides a complete solution for smart energy management.
Verification Equipment for Metrology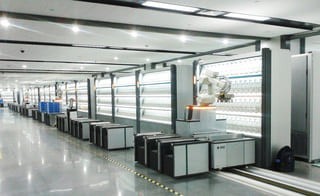 CLOU is a core enterprise in the field of power- and energy equipment testing, devoted to providing high-precision detection instruments and solutions of professional power instrument systems testing for customers both domestic and abroad.
Intelligent Logistics & Intelligent Manufacturing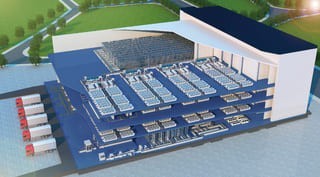 CLOU Smart industry focuses on smart logistics and smart manufacturing. Products and solution are widely used in the power grid industry like State Grid and Southern Power Grid, new energy industry, electronics and equipment manufacturing industry, petrochemical industry and other industries.
Energy Storage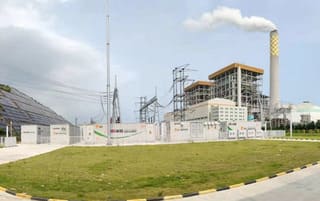 CLOU has a large-scale energy storage, grid-connected laboratory for renewable energy of National Energy Administration.
In the aspects of battery PACK, PCS and EMS, CLOU owns core products with features of modularization, high-energy density and high safety.
It has profitable operating experience and can provide customers with the optimal solutions and services.
New Energy Vehicle Charging and Operation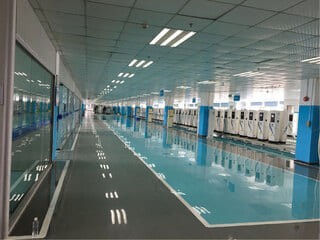 As a pioneer in the field of smart charging, CLOU is committed to providing customers with overall solutions including new energy charging equipment, station construction and operation management software.
Integrated Energy Services
Relaying on high-precision sensing, measurement and control technology, IoT communication technology and artificial intelligence technology, CLOU modularizes various mature energy subsystems and establishes a unified model of energy data communication, a digital simplified model of working principles and economic efficiency data analysis model to provide customers with integrated energy services of electricity, cooling, water, gas, heat and hydrogen.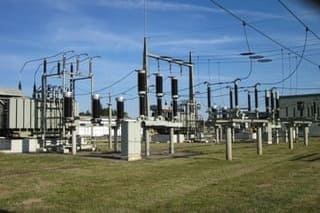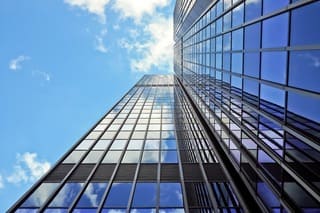 Industrial Parks
We now have about 162,000 square meters of research and development base and 100,000 square meters production base as well as large industrial parks for new smart grid in Chengdu, Nanchang, Shunde and other cities.