Meter boxes and enclosures play a vital role in safeguarding electronic energy meters from harsh weather conditions, tampering, and unauthorized access. At our company, we offer a wide range of high-quality enclosures that provide superior protection for your energy meters. Our enclosures are designed to protect your energy meters from rain, dust, and other environmental factors that can compromise their accuracy and performance. They are made from durable materials that are weather-resistant and can withstand even the harshest conditions. This ensures that your energy meters are always protected, no matter where they are installed. But our enclosures offer more than just protection against the elements. They also provide additional tamper protection by using built-in switches that can trigger an alarm if the meter is tampered with. This feature is particularly useful for utility companies and property managers who need to ensure the integrity of their energy meters. Our range of enclosures includes different sizes, materials, and features to meet the diverse needs of our customers. Whether you need a single-phase or three-phase enclosure, plastic or metal construction, or tamper-proof switches, we have the right product for you. And if you cannot find the suitable enclosure in our range, don't worry. We are happy to work with you to find a custom solution that meets your specific requirements. At our company, we are committed to providing high-quality, reliable products that meet the needs of our customers. We believe that our enclosures can play an important role in protecting your energy meters, reducing maintenance costs, and ensuring accurate energy measurement. Contact us today to learn more about our range of enclosures and let us help you find the right product for your needs.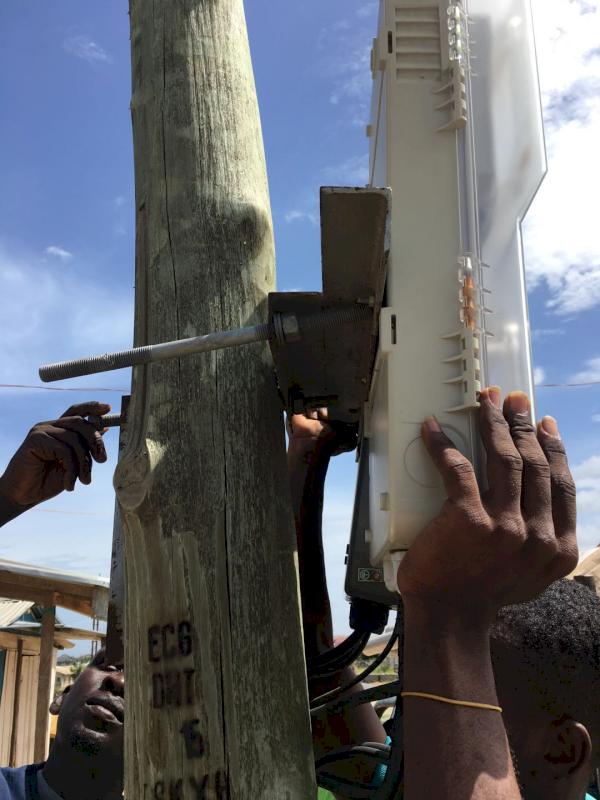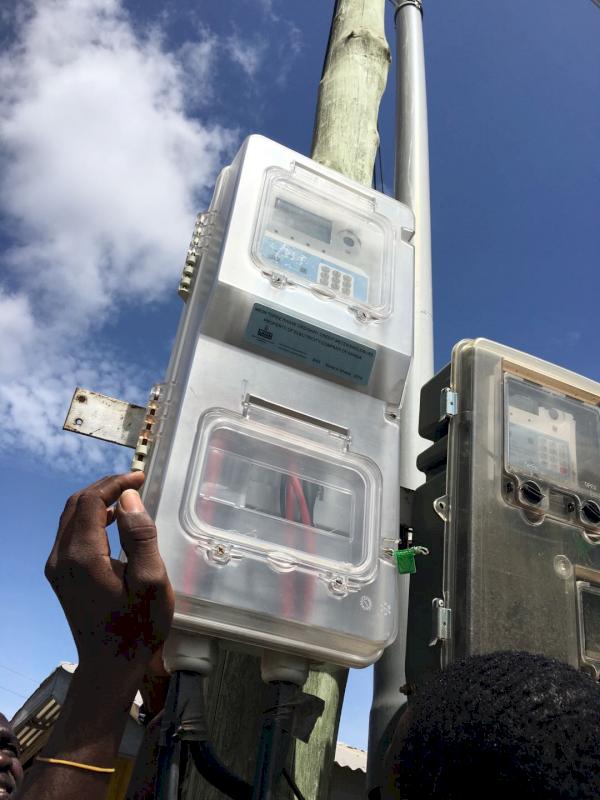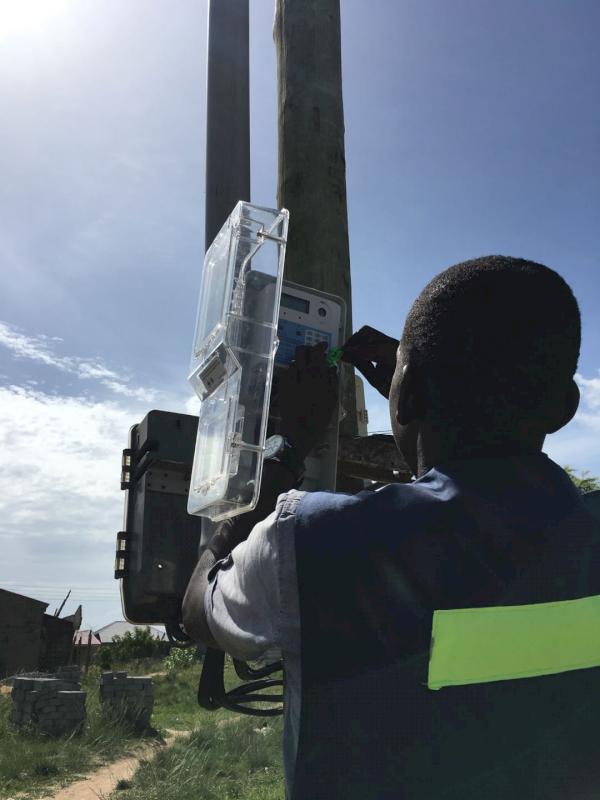 The CL754A single phase energy meter enclosure has space for one bottom connected energy meter and one miniature circuit breaker (MCB).
We offer a range of meter boxes and enclosures that cater to diverse customer needs. Our overview showcases the most commonly ordered meter boxes, but we also offer custom-made boxes in stainless or painted steel to meet specific requirements. Our custom-made boxes are available in various sizes and can be tailored to your unique needs. Whether you require a larger box to accommodate multiple energy meters or a smaller one for tight spaces, we can work with you to create a product that meets your specific requirements. We understand the importance of selecting the right meter box for your energy management system. That's why we offer a range of options to choose from, so you can find the perfect product that fits your needs. Our meter boxes are designed to provide superior protection against environmental factors, tampering, and unauthorized access. With our custom-made meter boxes, you can rest assured that you have a product that meets your exact specifications. Our team of experts will work with you to understand your requirements and create a product that is tailored to your needs. Whether you need a larger box for a commercial property or a smaller one for a residential unit, we've got you covered.