Since June 2020 we have implemented a news- and information system by email.
Electrical energy measurement involves constant evolution and innovation. We provide the latest information here and give answers to common questions.
Actual, we have 344 subscribers.
Subscribe here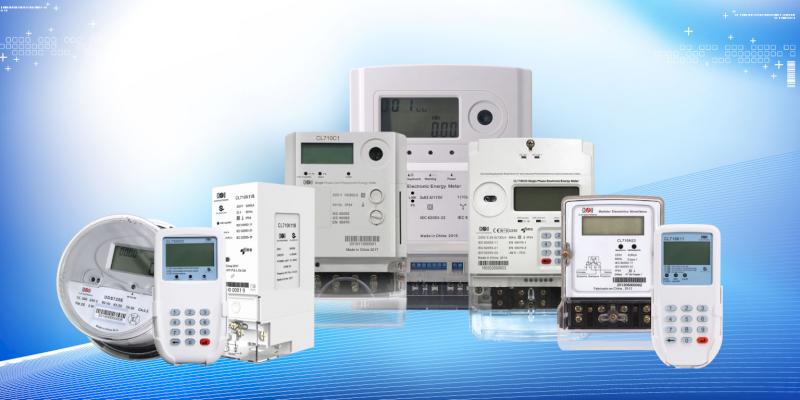 When will the next newsletter be sent?
Traditionally, we are sending our info posts every Wednesday at 7 a.m. UTC (Universal Time Coordinated), which means, the next post will be sent in:
Newsletter Archive for the past weeks
We have already published 144 newsletters. Thank you for reading and for being with us.