Tuesday, February 14th, 2023.
On December 23, 2022, China Southern Power Grid Company Limited announced "the list of candidates for winning the second batch of framed bidding projects of metering products for 2022" on its Supply Chain Unified Service Platform.

The announcement showed Shenzhen Clou Electronics Co., Ltd. (hereinafter referred to as "CLOU") was one of the winners of the above bidding projects.

Recently, CLOU has received the Notification of Award from China Southern Power Supply Chain Corporation.
The total amount of this bid is about 27.5 Million US dollars, making CLOU rank second among the candidates in comprehensive terms.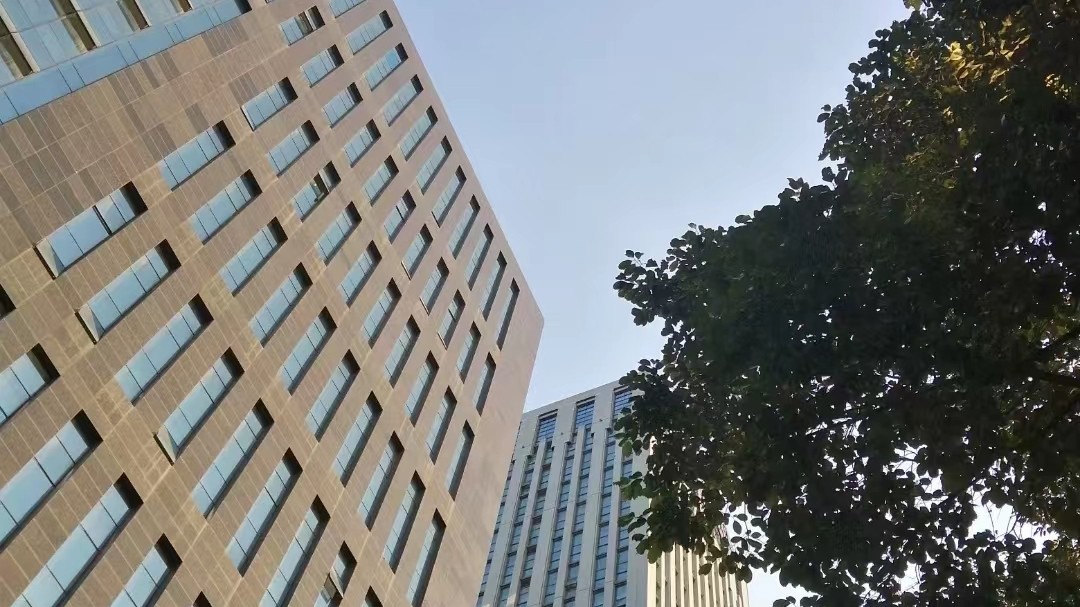 In the new-type ecosystem of power, many changes will be seen in energy measurement, settlement, statistics and other environment, which will also bring new requirements for power metering, data acquisition terminals and other equipment, as well as promotes the upgrading of smart meters and their accessories.

As key devices to construct a new power system, smart meters and their accessory products, as well as distribution network products, will have increasing market demand.
Conclusion
In recent years, CLOU has actively focused on smart grid and main new energy businesses , constantly consolidating smart grid sector as a ballast of its whole business , and its market share has constantly been increasing.
In the future, the company will keep innovating technologies and products as always, to contribute to China's "Carbon Peak and Carbon Neutrality" goals.
The article was contributed by our new colleague Zi Jing.