Tuesday, December 6th, 2022.
The 29th Enlit Europe Expo was held at Messe Frankfurt International Exhibition Center, Germany from November 29 to December 1, 2022.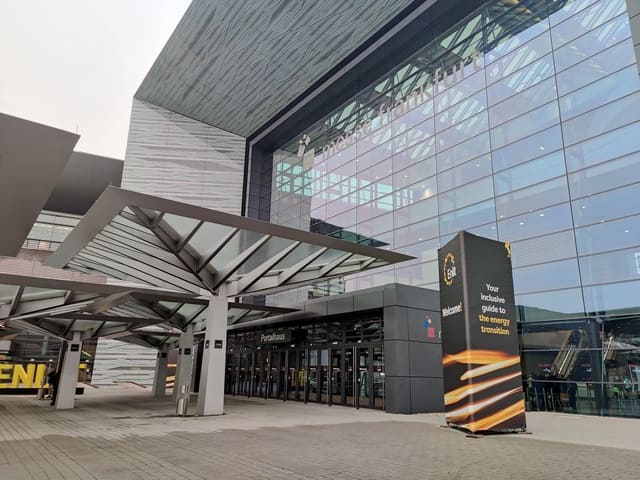 Enlit is a newly unified brand, composed by three global exhibition series, DistribuTech, Utility Week and Power-Gen.
The exhibition travels around European countries every year. In 2021, it was in Milan.
It has been the lighthouse of global energy industry and the most conductive and creative industrial exhibition, in terms of international smart power grid and smart metering, involving in every aspect of energy industries, for example, power generation, power distribution, smart grid, new energy, energy storage, smart city and all other energy industries.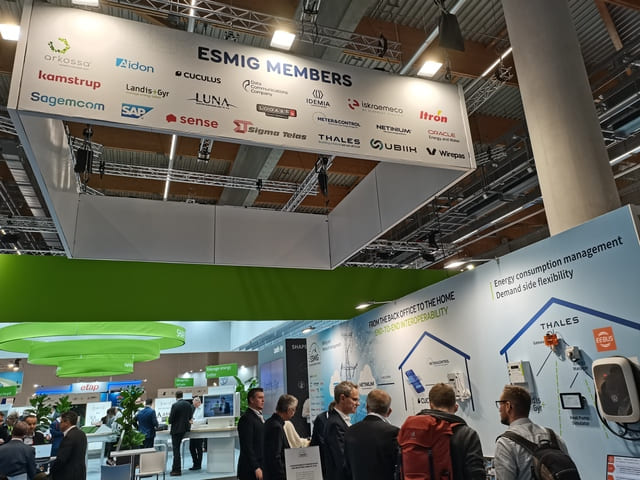 It is the only exhibition in the industry that gives over 15,000 energy industrial professionals and power companies opportunity to communicate and cooperate at the same time and place, who came from Europe, America, Asia and Africa.

The ENLIT EUROPE 2023 will be held in Paris France, from November 28 to November 30, 2023.
Where Have We CLOU been
Although we cancelled our booth because of Covid-19 pandemic and other reasons, we had done some online promotion via SMART ENERGY website and The GUIDE magazine before the exhibition.
We also sent a sales manager and a product manager as representatives to take part in the exhibition, where they had a good face-to-face talk with acquainted and future customers from the aspect of ongoing projects, market future and product solutions.
Editor's note: This article was originally published in December 2022 and has been updated for comprehensiveness.