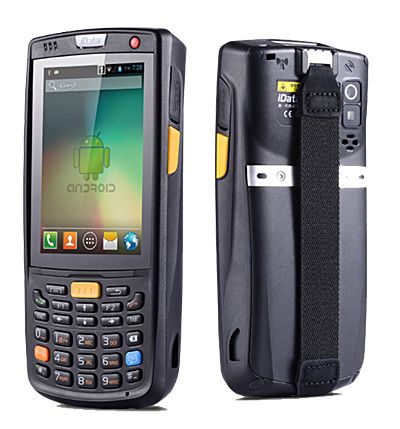 Recording data for energy meter deployment in the field needs a strong hardware.
Our CLOU software solutions, e.g. for field deployment management (FDM) are using this type of hand held unit (HHU).
The deployment module of our AMI system or 3rd party systems can be connected to our FDM software.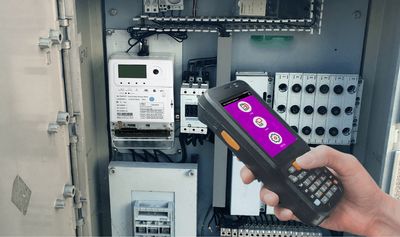 Powerful Data Collection
one dimensional barcode scanning
two-dimensional barcode scanning
direct part mark (DPM) reading
RFID label reading
infrared (IR) communication
GPS position detection
high resolution (HD) camera
Various Communication Modes
WAN communication
Wi-Fi communication
Bluetooth communication
USB 2.0 interface
Multifunction contactless interface (for RS-232 or RS-485 communication)
Cellular mobile phone
Designed for harsh environment
Specifications
item
data
CPU
Samsung Exynos4412 Quad-Core 1.4 GHz
Operating system
Android 4.2.2
Memory
4 GB, extendable to 32 GB
Display
3.5 inch, Multi-touch
Keyboard
24 keys physical keyboard
Battery
4000 mAh, rechargeable
optional 6000 mAh
Dimensions
156 mm x 72 mm x 31 mm
Weight
312 g (with 4000 mAh battery)