Tuesday, June 28, 2022.
The 35th International Electric Vehicle Symposium (EVS35) was held in Oslo, Norway on June 11, 2022.
Car Energy Global Net (CEGN), CLOU's subsidiary company, providing charging products and solutions for electric vehicles, participated in the EVS35 where it showed various series of its new energy products.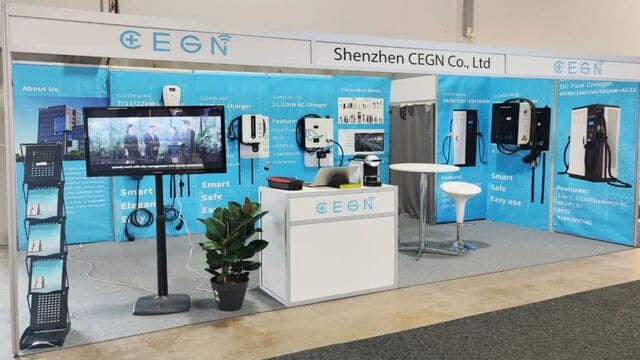 With skillful development experience and technologies of two decades, the CEGN has a complete product system of car charging equipment.
In this exhibition, four car charging piles of different types were display to the audience, including:
Wall Mounted AC Charging Pile CL5434
Household Wall Mounted AC Charging Pile CL5435-A07A 7 kW
Wall Mounted DC Charging Pile CL5870-A01 20 kW
Commercial Wall Mounted AC Charging Pile CL5435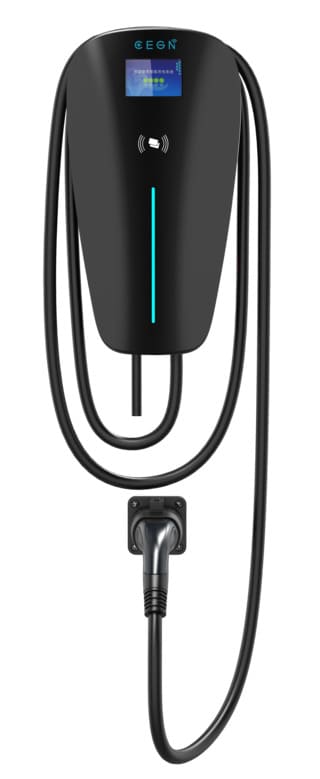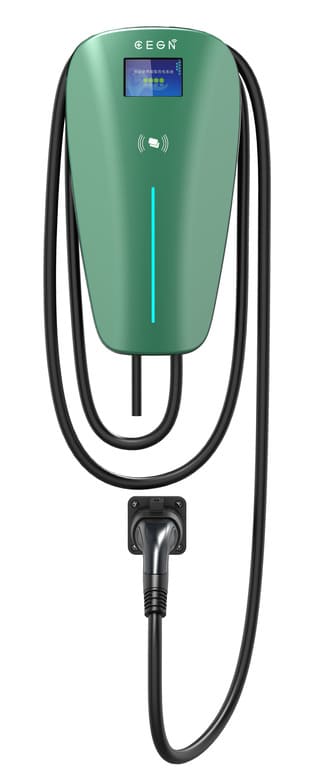 Among them, the CL5434 gained great attention on site because of its small size, small weight and beautiful appearance.
Also, the color of the charging piles is customizable. With a tailored APP equipped for the charging piles, users can charge their electric vehicles anywhere and anytime in a more convenient and fashionable way.
Many people stepped into our booth to learn more about the delicate charging piles.
To provide a more considerate experience of service, our people introduced to visitors through improvisational performance with main features of the charging piles, like convenience, play-and-plug function, and intelligent charging.
Quite a lot of live people show great favor of the products after knowing their multiple security protection, high compatibility and other scientific features.
Conclusion
As integrated services provide of a new energy charging, CEGN now has built its charging network in 194 cities at home, with installation of 2,067 charging stations and sales of 50k car charging piles.
Through this exhibition, CEGN will learn more to continue its innovation and advance further in the industry across the world.
Editor's note: This article was originally published in June 2022 and has been updated for comprehensiveness.