Monday, May 16, 2022.
Yunnan Power Grid Company of China Southern Power Grid, in Southwest China, recently has put its first province-level metering center into operation.
The metering center is the biggest project of automatic verification lines of energy measurement than ever before.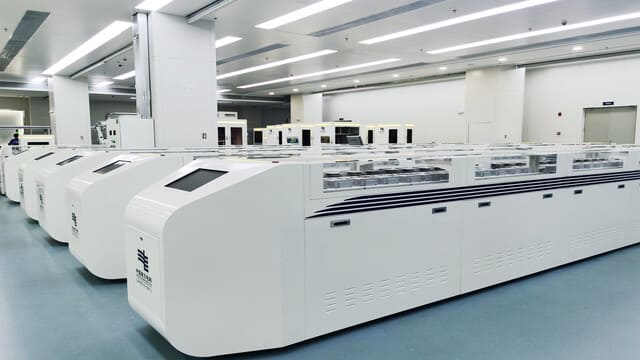 CLOU took part in designing and manufacturing some equipment of the metering center, for example, automatic verification lines of three-phase meters, measurement automation terminal detection lines and sampling systems.
Upholding the design principle of scientific regulation, green environment protection and simple beauty, and integrating into advanced technologies like data communication, transformer, smart embedment, device interconnection and assembly management, CLOU has delivered automatic, intelligent and digital verification lines in this project.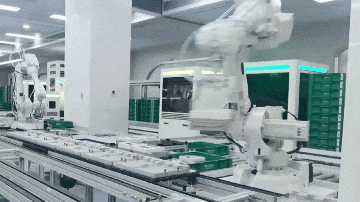 The project includes two verification lines of single-phase meters, two verification lines of three-phase meters, one measurement automation terminal detection line, one verification line of low-voltage current transformers, one sampling system and one set of smart three-dimension storage system.
The annual maximum metering and verification number of single-phase meters, three-phase meters, metering terminals and low-voltage current transformers is 3.68 million.
The capacity of the intelligent three-dimension storage reaches 800 thousand.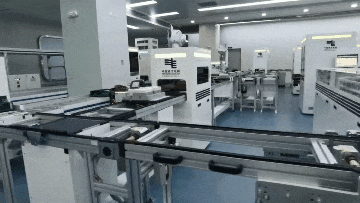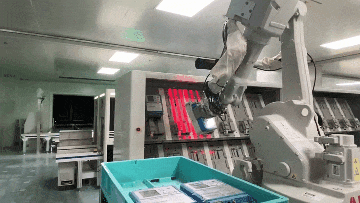 Meanwhile, the metering center is also equipped with twenty-seven regular and special laboratories for reference standard meters, electromagnetic compatibility, mechanical performance and electric performance.
Conclusion
The metering center will provide one-stop effective services for professional automatic verification of energy measurement, automatic storage and logistic delivery in Yunnan Province.
Editor's note: This article was originally published in May 2022 and has been updated for comprehensiveness.