Monday, May 16, 2022.
After no more than two months, CLOU has acquired one more ESS (energy storage system) project in South America with the same local company, with size of 201 MWh.
This energy company has over two thousand professional engineers that are proficient at power generation technologies, energy storage system knowledge and digital energy solutions.
Its products and solution schemes are applied worldwide.
Previously, CLOU has signed three ESS supply contracts with the company, volume of 3 MWh, 69 MWh and 485 MWh respectively since December 2021.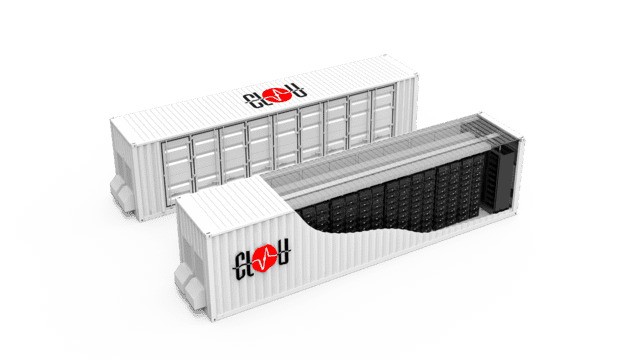 The 201 MWh energy storage system container is specified in the Advance Work Agreement, negotiated and signed by the two sides.
This project consists of seventy-two sets of 20-feet container energy storage systems, which adopt CLOU's new generation energy storage system solutions, featuring of excellent performance, good stability, balanced cost and easy installation.
The whole systems will be an integrated part of renewable energy of local power source systems after its successful operation.
Conclusion
Calling for the era theme of "carbon peak and carbon neutrality", the energy storage industry has taken an increasing place in energy business.
CLOU has engaged in energy storage for over a decade, whose scope of delivery expands to international market from China.
Over the past several years, it has sped up enlarging its international business layout, and its current scope of business involves in North America, South America, Australia, Europe, Africa, Asia and Oceania.
Editor's note: This article was originally published in May 2022 and has been updated for comprehensiveness.