November 18, 2021, State Grid Cooperation of China announced on its E-Commercial Platform the list of bidding candidates of its 48th set of procurement (second bidding for purchasing energy meters for its marketing projects). Shenzhen CLOU is one of its candidates of this project.
November 25, 2021, today, it is announced that CLOU won the project.
The bidding volume of CLOU is more than 52.57 Million US$.
Before this project, CLOU had won another energy meter project of State Grid in June, total price was more than 40 Million US$.
The product range of the Award of Bidding of CLOU this time includes:
Single-phase Smart Meters, Class A
Three-phase Smart Meters, Class B
Three-phase Smart Meters, Class C
Concentrators and Collectors (Including station area integration end)
Special Transformer Data Acquisition Terminals (Special transformer including energy controller)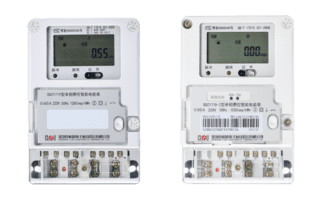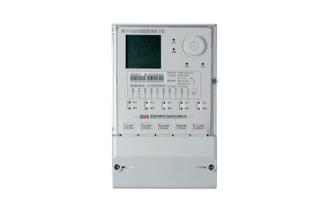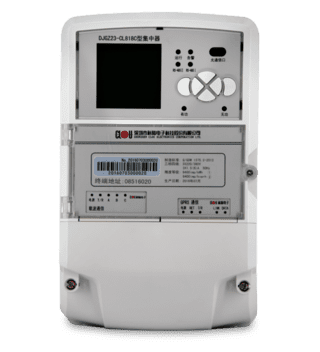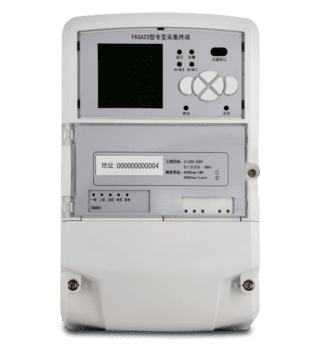 Shenzhen CLOU is, since the very beginning of the Chinese Smart Metering project, a reliable supplier for both domestic power companies. With experience of over two decades, CLOU's research & development has all the required know how to integrate standard- and customized solutions.
The energy meters for the Chinese market are certified by the National- and Southern Power Research Institutes.
CLOU is one of the manufacturers with the most comprehensive product qualification certification in China.
In the year 2020, the company actively developed multiple core technologies like Bluetooth pulse energy meter verification, modular multicore smart meter technology, 2 MW and 3 MW energy storage bidirectional converter PCS and temperature detection technology of energy meter terminal base.
International CLOU is holding a bunch of type test- and protocol certifications like MID, KEMA, STS, DLMS/COSEM, STS6 and IDIS.
CLOU focus on the demand of power grid products and solutions in the fields of generation, distribution, use and storage.
It cooperates with power grid companies to improve upgrading digital grid infrastructure by using the new generation technologies of Cloud Computing, Big Data, Internet of Things (IoT), Mobile Internet, Smart City and Block Chain.
Conclusion
CLOU's goal is to realize zero-carbon energy supply and provide comprehensive energy service for optimizing energy supply structures of cities and enterprises.