Global Storage & New Energy Storage Influence Summit
December 9, 2021, Thursday, the Global Storage & New Energy Storage Influence Summit was grandly held at the Crowne Plaza Hotel near to the Shenzhen International Exhibition Center.
Themed by "Explore a new road for energy storage and open a new pattern of energy", this summit talked about marketing policies and analysis of global energy storage, the newest applied cases of energy storage, new-type power systems, core technological breakthroughs of energy storage, hydrogen energy and fuel cell technologies, electrochemistry storage energy, energy storage security and standards, auxiliary services market and energy storage investment.
More than 250 enterprises from overall energy storage industrial chain took part in the summit.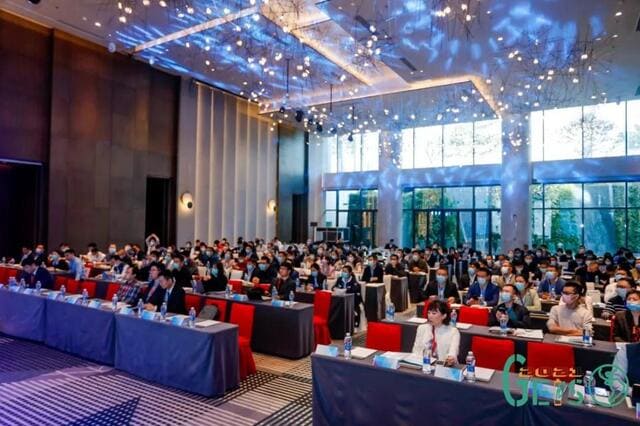 Award Ceremony
As a benchmarking company of energy storage, CLOU was invited to participate in this exalted meeting to share its ideas for the development of China's storage energy industry.
Relying on its excellent performance in energy storage business, CLOU won the Best EPC Award of China's Energy Storage Industry in 2021.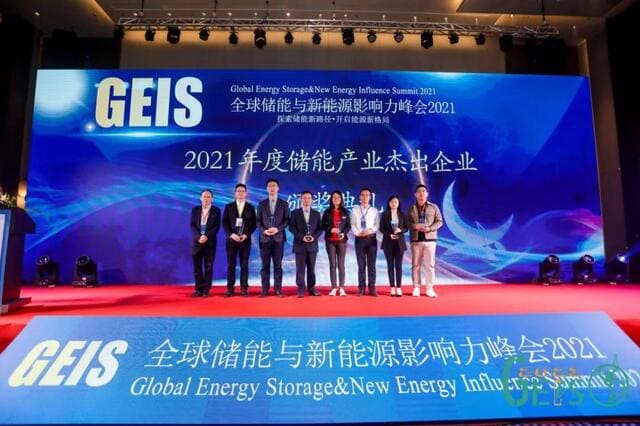 Keynote Speech
Mr Zhouxinhua, president of CLOU Energy Storage Department, delivered a keynote speech entitled "CLOU energy storage technology helps promote carbon neutrality".
Meanwhile, he attended the CXO Roundtable Dialogues and discussed together with other energy storage experts about how impending energy storage revolution will accelerate economical layout and development of energy storage industry, which attracted great attention.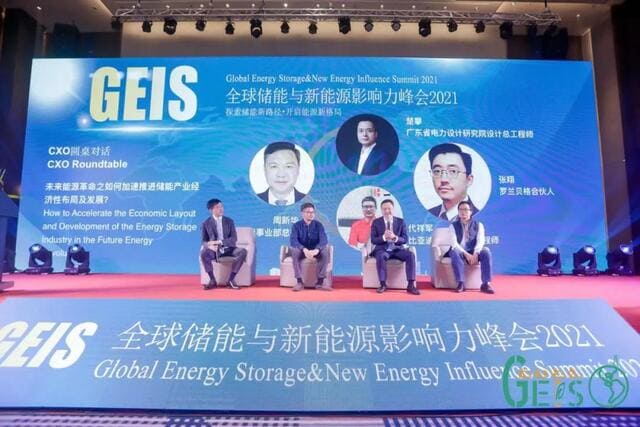 Conclusion
Since 2009, CLOU has made great strides into energy storage, deeply rooted in customer needs, with responding to the call of national policies and meeting with the international development situation. Nowadays, the demand for energy storage market is growing day by day.
As a firm promoter of the energy storage industry, CLOU focusing on the international strategic layout and the world frontier, is playing a more and more important role in China and even the global energy storage. Adhering to the concept of high starting point and globalization, so far, CLOU energy storage business has involved in Asia, Africa, North America, South America and Oceania.
Editor's note: This article was originally published in December 2021 and has been updated for comprehensiveness.