This optical probe is used for local communication with electrical energy meters. It's compliant with the IEC 62056-21 (in the past IEC1107). The communication is galvanically isolated. It works with infrared light.
The head has an infrared transmit and an infrared receive diode. It's magnetically fixed on the meter port for optical communication. From the meter side, this port can also be sealed.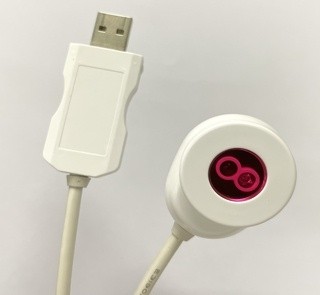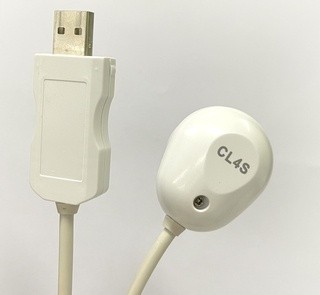 The communication is secured by various measures. Read more about the data security here.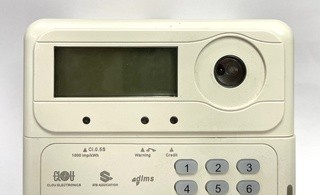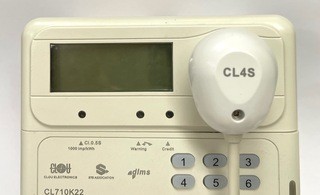 Technical details
IEC 62056-21 compliant

compatible with IEC meters

compatible with MID meters

compatible with DLMS protocol
Transmission wave length ~ 900 nm
Receive wave length 800 nm … 1000 nm
Filter against influence of fluorescent light
Cable length can be customised
Plug can be customised
Magnetic Cohesion force > 1.5 N (2 mm distance from the steel plate)
Asynchronous serial bit (Start – Stop) transmission according to ISO/IEC 1177, half-duplex
Transmission speed max 19200 bit/s
Echo-filter
No internal power supply needed
Drivers for Windows® and Mac available
---
Fill the form and get reply for this product to your email-inbox.