Press Release – Shenzhen, China, Wednesday, June 7, 2023.
On May 24, the 7th annual SNEC International Energy Storage Technology EXPO (2023) was held as scheduled in the Shanghai New International Expo Center.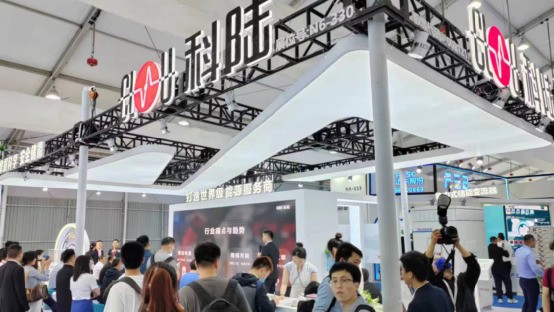 At the Exhibition, we showcased Aqua Liquid Cooled series, Aero Wind Cooled Series, Medium-voltage PCS (power conversion system), and Byzer Lean Operation Platform.
Among these energy storage products, Aero series were certificated by UL 9540, and new PCS series were certificated by ETL (Electrical Testing Laboratories).
The ceremony of awarding these certificates was also held in the exhibition.
The awarding of the certificates proves that our technologies of energy storage products rank ahead in the industry in terms of security and credibility, which also definitely help expand our international markets.
UL 9540 Certificate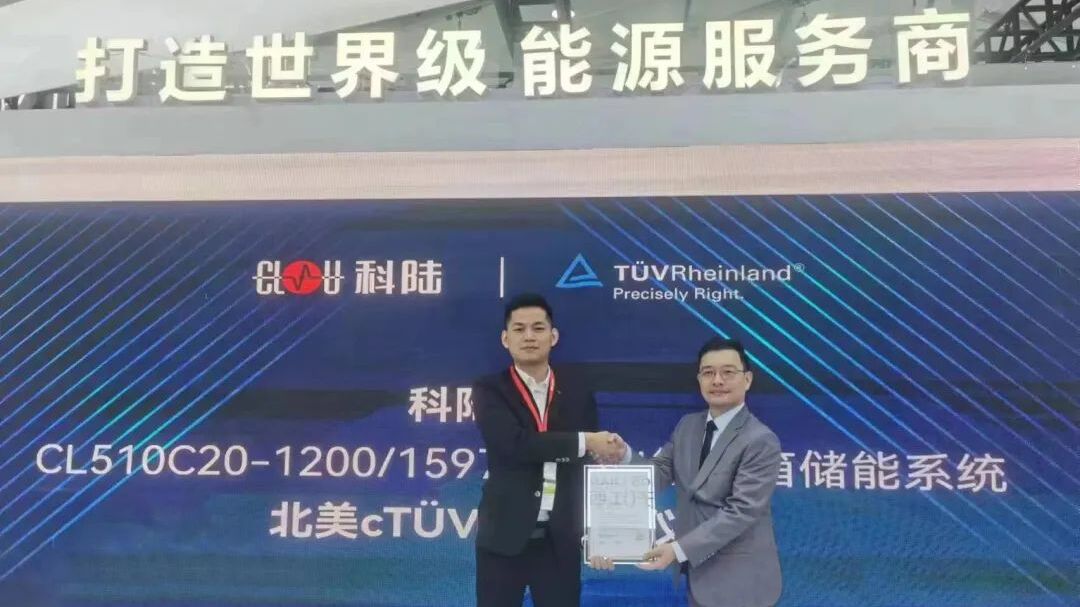 Granted by TÜV Rheinland, UL 9540 Certificate is the first standard designed for security of energy storage system and equipment around the global, having various tests with demanding requirements.
It is regarded as a national-level security standard in many North American countries, for example the USA.
Getting this certificate fully proves our product philosophy of pursuing ultimate safety.
Aero C, one energy storage product of Aero series, has already been widely applied in our many international projects.
Now this awarded certificate marked that our technology, as well as product quality and safety, was once again recognized by the international market.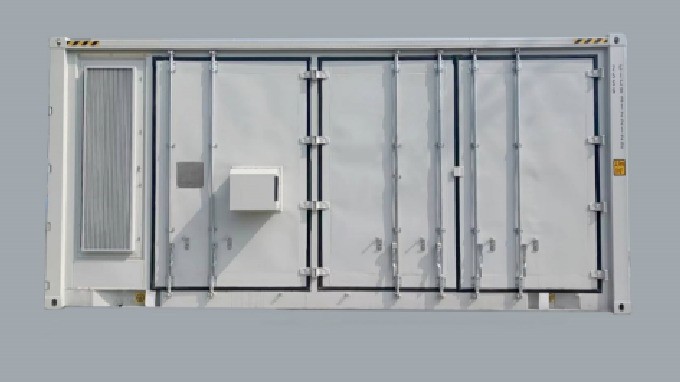 ETL Certificate
ETL certificate given to our power conversion system (PCS) was granted by Intertek.
Basic on UL 1741, UL 1741SA and IEEE 1547 certificates, the ETL is the most dynamic security certificated symbol in North America, having wide, great fame and high recognition in local areas.
Our certificated PCS products are: NEPCS-1200, NEPCS-1400, NEPCS-1600, NEPCS-2000, NEPCS-2300 and NEPCS-2600, as well as NEPCSH-2400, NEPCSH-2800 and NEPCSH-3200.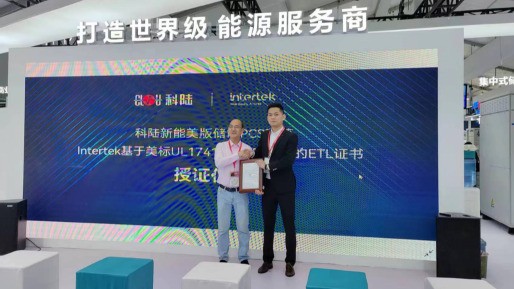 In China, CLOU is one of the first batch energy companies to engage in PCS research and production, now having complete product range, and fruitful technologies and experiences in views of numerous application scenarios.
The acquisition of this ETL certificate was equivalent to awarding an internationally recognized golden business card for our PCS, also like a pass ticket and an extremely strict medical certificate.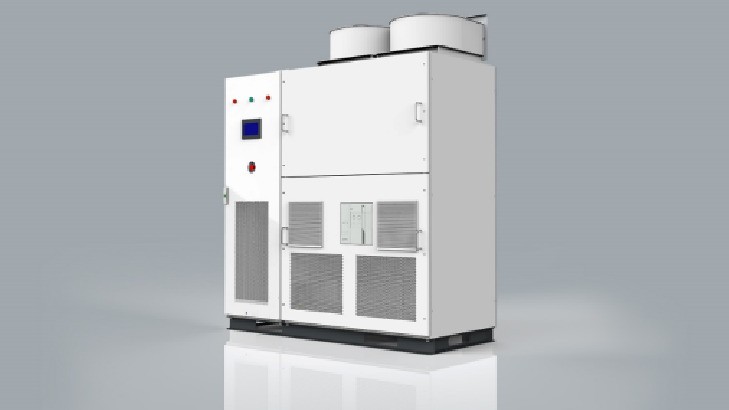 Conclusion
Working for energy storage business for several decades of years, we delicate to provide users customized products empowered by our product philosophy of "CLOU ESS=E³S, which stands for ultimate safety, the best performance, most stability, and smart management.
We keep improving our technology, R&D, and quality all the time.
Winning the UL 9540 and ETL certificates altogether is a recognition of our unremitting efforts for years, as well as a strong proof for our independent innovation and sustainable development.