Guilin's first zero-carbon power station, Dingfu Building power station, which was built by Shenzhen Car Energy Global Net Co., Ltd.(CEGN) has just started to operate.
The power station is including photovoltaic, energy storage and charging stations.
The installation consists of 350 kW rooftop photovoltaic generation and 1 MWh energy storage, having 88 AC charging piles and 22 DC charging piles with a total power of 3.4 MW. It provides charging services for total 138 electric vehicles at the same time.
The energy storage system collects energy at low-power consumption time and discharges at peak time. It provides the power station with 1,000 kWh of energy per day and 365 MWh a year.
Integrated with many technologies like charging piles with intelligent charging and discharging mode, big-size energy storage batteries and photovoltaic, the power station is a new praxis of the construction of integration of photovoltaic, energy storage and charging.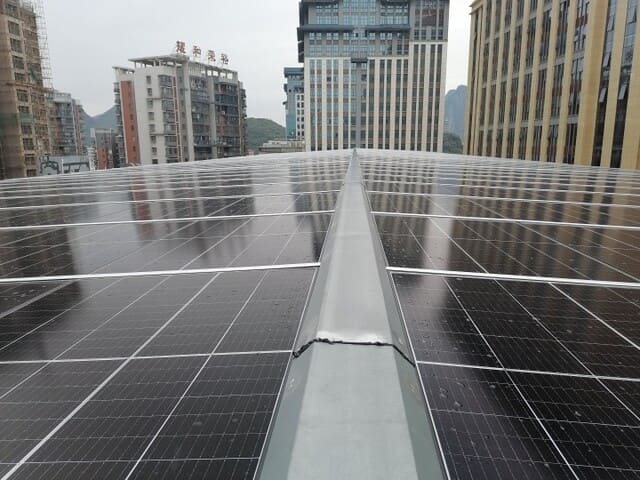 Since 2020, CEGN has cooperated with Guilin CIH, a state-own business entity.
During the construction of the project, the CLOU CEGN team paid attention to every detail from product equipment, overall design scheme to on-site construction and finished the project under high standards.

The photovoltaic energy storage system of CLOU CEGN integrates photovoltaic power generation, energy storage, micro-grid control, vehicles charging and user recreation area, with combination of smart charging piles with power stations in high performance.
Meanwhile, it coordinates energy storage and preferential configuration to realize power consumption control of local areas.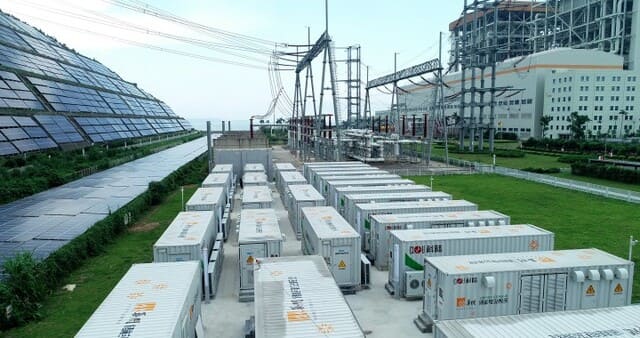 Shenzhen Car Energy Global Net Co., Ltd. is a holding subsidiary of Shenzhen CLOU Electronics Co., Ltd.
It mainly engages in research and development of new energy vehicle charging equipment, construction, operation and maintenance of charging network and related value-added services.
Adhering to the concept of innovation-driven R&D, CEGN is committed to provide customers with smarter, more energy-saving and more economical charging solutions.
Conclusion
If you are interested in new energy electric vehicle charging, please contact us. Thank you for your reading and best wishes.
Editor's note: This article was originally published in November 2021 and has been updated for comprehensiveness.