May 17th, 2022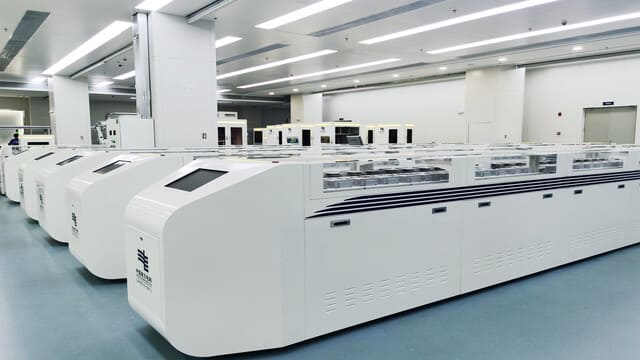 CLOU assists to build the first province-level automatic verification center in Yunnan, Southwest China, which is put into operation recently.
May 16th, 2022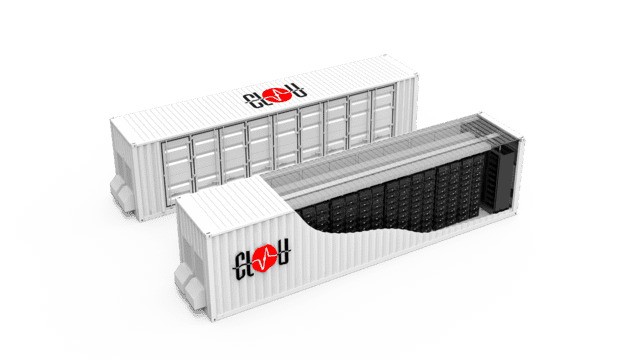 After within two months, CLOU has acquired one more ESS project in South America with the same local company, with size of 201 MWh.
May 9th, 2022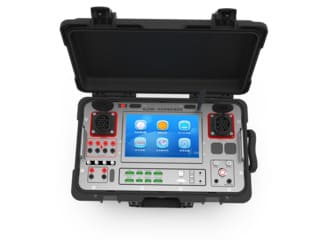 The CL6360 is testing equipment for AC charging piles, independently developed by us, strictly compliant to the design requirements of Chinese Standards.
April 25th, 2022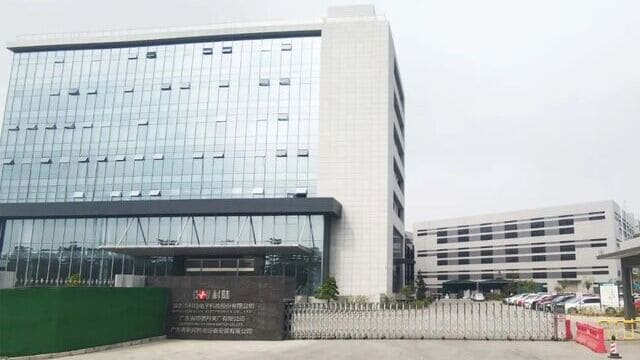 CLOU opens a manufacturing base in Shunde, Foshan City, Guangdong Province, China, which has a nicer production environment and scientific layout, consuming low-carbon energy.
April 20th, 2022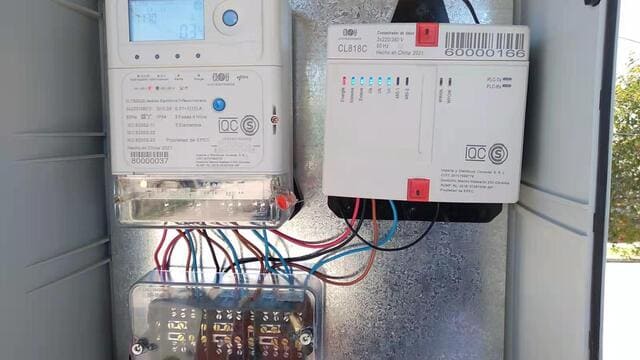 CLOU is a member of G3-PLC Alliance. Having G3-PLC certifications ensures that the meter products are compliant to the correct implementation of the G3-PLC standard.
April 14th, 2022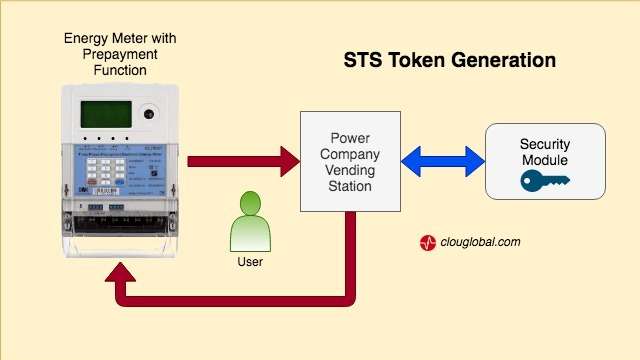 All STS certified meters are recharged in the same principle. For topping-up, a token is used. Tokens can be purchased at the local point of sales (POS).
April 6th, 2022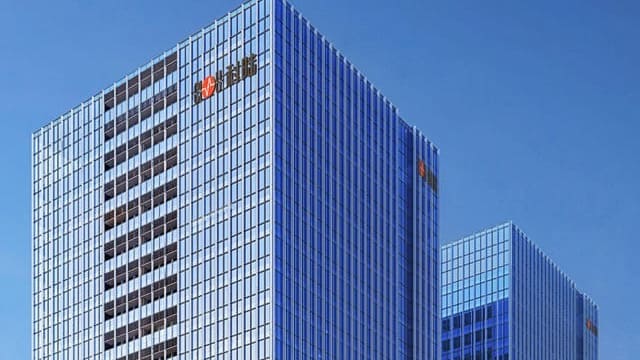 ISO certification is a mandatory process for international operating companies in terms of quality management system and other requirements.
March 28th, 2022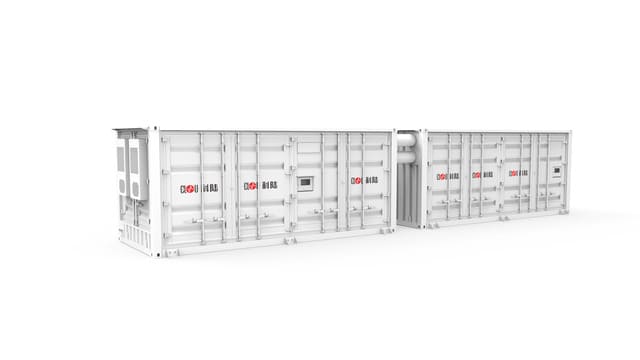 CLOU has recently signed a contract of 485 MWh energy storage systems with a famous American energy company. It's the biggest project in South America, so far.
March 10th, 2022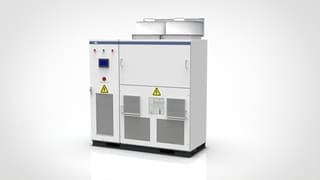 Our power conversion systems are multi-functional inverter/converter devices. They are offering bidirectional power conversions.
February 14th, 2022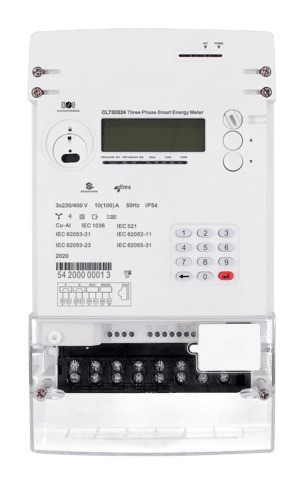 CL730S24 is a three phase multi-function smart meter with modular design. It's used for the accurate metering of commercial and residential customers.

---