Monday, August 29, 2022.
On August 22, CLOU was awarded the China 2022 Best System Integrator Brand in the Industries of PV (photovoltaic), ES (energy storage) and Charging at the Gold Brick PV, ES and Charging Forum held in Changzhou City, Jiangsu Province, eastern China.
Themed by "Catch the opportunity of achieving carbon peak and neutrality, and energy storage industry makes the future", the forum gathered numerous professional talents from various sectors, such as PV, ES and charging industries, energy storage system, industrial institutes, technology providers as well as college and university scholars and government officials.
They discussed trend of the industry, most advanced technologies, implementation of local application, as well as the development of PV, ES, and charging industries and their technologies.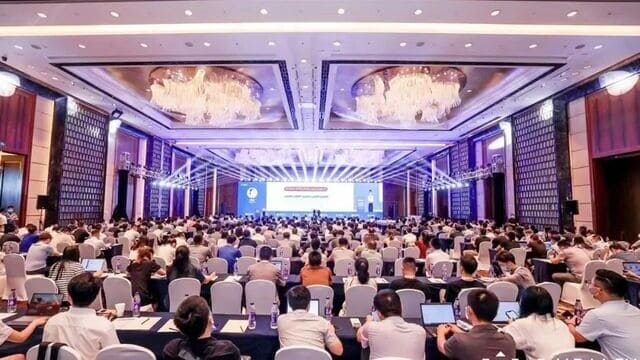 Award of China PV, ES and Charging Industry Best System Integrator Brand 2022
As a forerunner in the field of electrochemical energy storage, CLOU was invited to take part in the distinguishing gathering.
At the same time, it was awarded the China PV, ES and Charging Industry Best System Integrator Brand 2022 in terms of sophisticated technology and large business scale.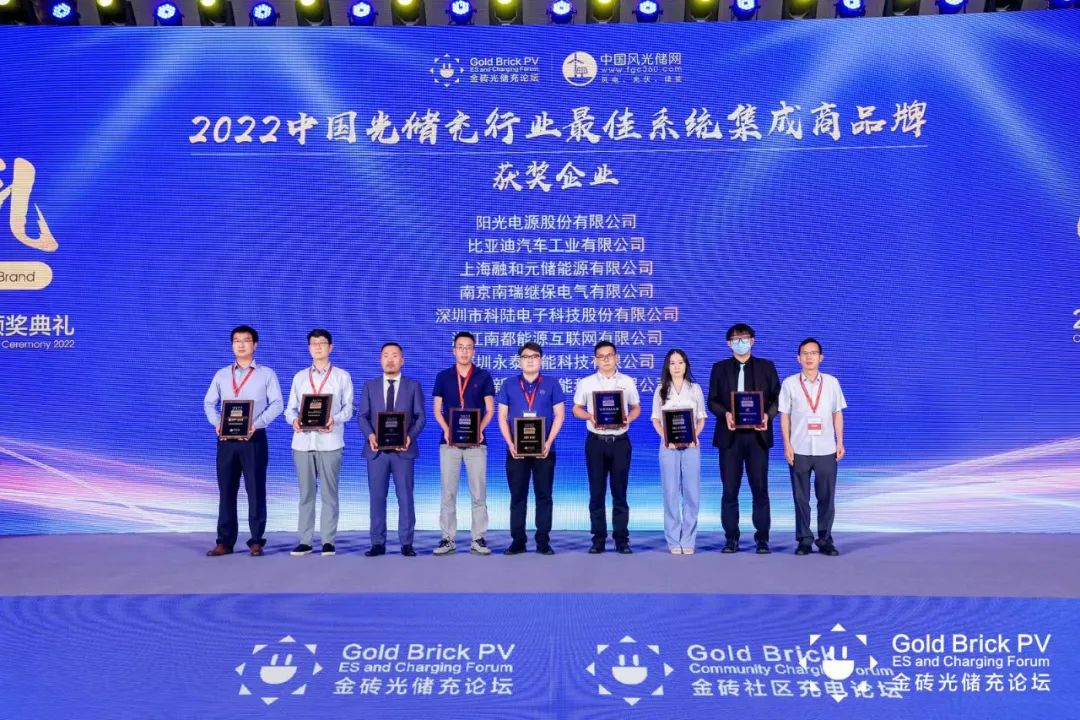 Conclusion
CLOU has engaged in energy storage for over a decade, whose scope of delivery expands to international market from China.
Over the past several years, it has sped up enlarging its international business layout, and its current scope of business involves in North America, South America, Australia, Europe, Africa, Asia and Oceania.