Car charging pile calibration ensures, like any other calibration, that the reading of the device is accurate, in this case, the amount of energy a car charger delivers to an electric vehicle.
The Billing
Car charging devices for domestic use behind an energy meter don't need to be extra calibrated, because the billing is done on total energy meter consumption and the utility makes sure, that the domestic meter has a valid calibration.
An eventual meter inside the wall box can give a better overview for the energy consumption related to charging. For some countries (like UK) a remote disconnection becomes mandatory for stopping the charging process during peak times. This is most practically done with a smart meter.
For charging at public places, there are different payment principles. As long as the charging is for free (Tesla was doing this for a while), or charging is done by a fixed payment amount, e.g. charging per hour, there is no need for calibration. The user knows the cost in advance.
Time based payment has the advantage, that the parking space is not blocked for a long period. A Tesla driver has recently blocked a charging station in Amsterdam for 8 weeks to park for free.
As soon as the user has to pay for the charged kWh (Kilowatt-hours), there must be a calibrated energy meter inside the charging pile. Recent news from Germany claim, that all 1800 installed Tesla chargers and several chargers from other vendors are illegal, because the billing is not traceable accurate. (above link in German language).
Calibration is an essential part of the German law (Eichrecht), but it seems that the provincial institutes have the suitable equipment for testing and at the same time, the charging piles need to be modified to hold meters. Tesla charging piles in China have a calibrated meter built-in by default.
Additional questions can occur, whether a fast DC charger is allowed to be billed on the AC side. There are conversion losses.
What we can do
According to the Chinese regulations, all charging piles for public access must have a calibrated energy meter. DC charging has to be billed on DC side. CLOU has the related components, like
DC energy meters with remote access
DC reference standards
DC meter test benches
Portable devices for pile testing on actual load
Stationary charging pile test equipment for production with programmable loads
Transportable accuracy test equipment, including loads to generate computer controlled test values
AC and DC charging piles
Wall boxes
All our equipment is designed and in use to fulfil the strict Chinese regulations. For our partners outside of China, we are delivering components and related software. The integration of country specific rules is done together with our engineers.
Ask us for more details.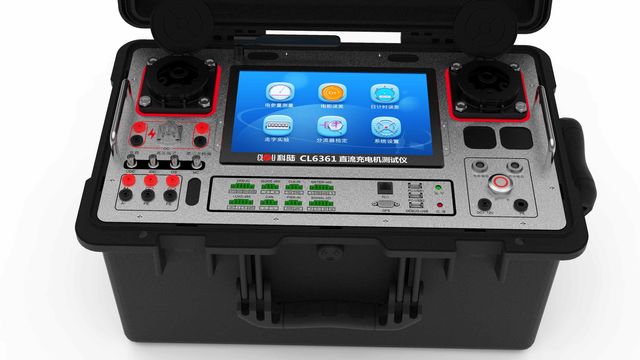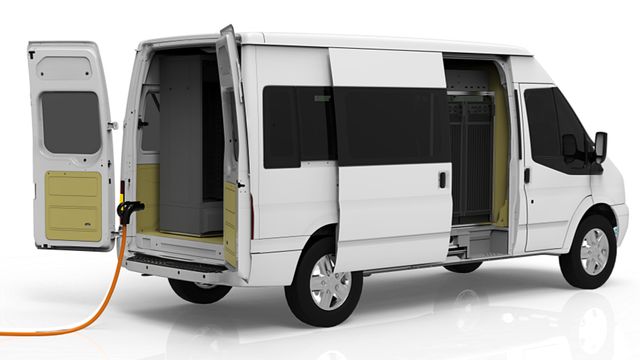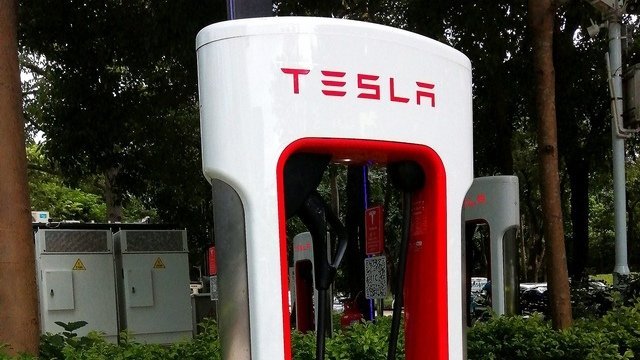 Conclusion
It's important for everyone involved in charging electric vehicles — from the charger operator through to the utility — that chargers are calibrated correctly in order that all parties can trust in the accuracy of what's being reported and billed.

Thank you for reading. Once your battery has recharged, you can leave a comment.
Stay safe!
Editor's note: This article was originally published in August 2022 and has been updated for comprehensiveness.