The 8th Global Solar + Energy Storage Conference & Expo held in Wuxi city, Jiangsu Province, China was just closed the day before yesterday.
The conference focused on the application of energy storage in new energy, 5G communication, electric vehicle charging, integrated energy services, smart energy construction and other fields.
With the theme of "detailed deduction of data science and down-to-earth understanding of energy storage", CLOU made a grand appearance at this event.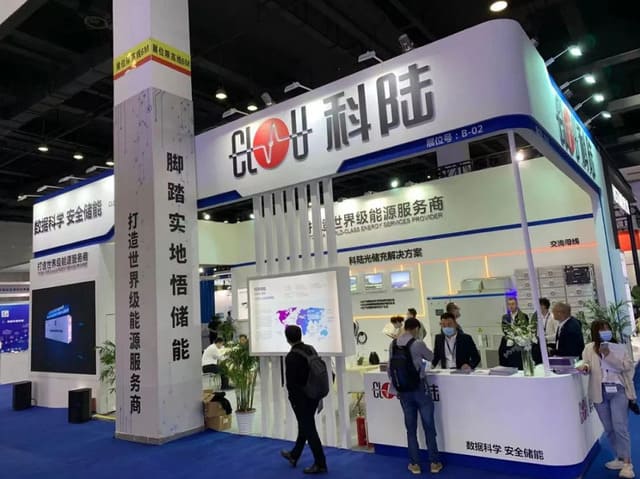 To meet the time that energy structure and global economic structure has been through transformation, CLOU has already made great efforts to create the best products and solutions.
The new Liquid Cooling ESS (Energy Storage System) and PCS (Power Conversion System)-Single Unit 2 MW(total 4 MW) on display have attracted the attention of many customers.
At the annual Solar Energy Storage Industry Award Ceremony of this conference, CLOU won the Golden Rattan Award for Best Energy Storage Application Innovation in 2021 and Award for Best Energy Storage Frequency Regulation Auxiliary Service Project in 2021 for its outstanding performance in energy storage business.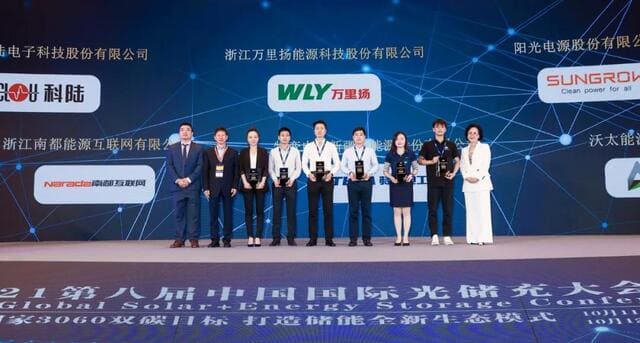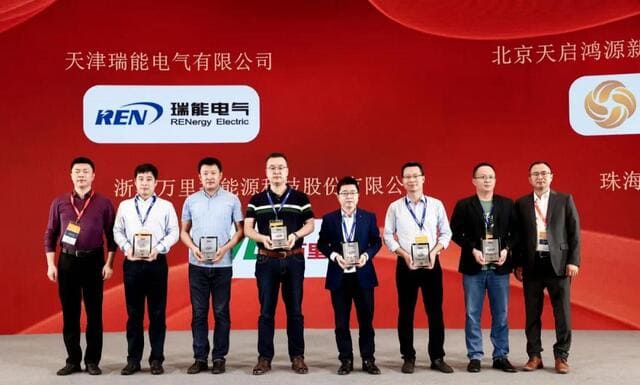 Editor's note: This article was originally published in October 2021 and has been updated for comprehensiveness.