Friday, July 8, 2022.
CLOU has won an energy storage project of 150 MW/300 MWh in Northwestern China.
The project includes 60 sets of 5 MWh battery storage systems and 30 sets of 5 MWh medium voltage power conversion systems.
The two systems are certified by UL, GB/T, CE and IEC standards, and the project meets the requirements of GB 36276 and UL 9540A certifications.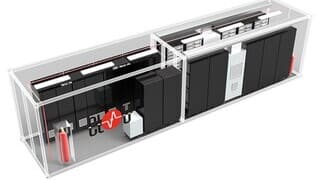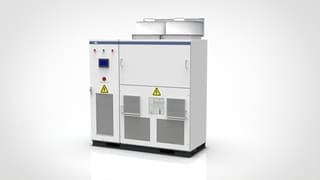 It uses CLOU's new generation 1500 V prefabricated energy storage system of high energy density, featuring of high cycling, high stability, high efficiency and rapid installation.
The partner company of this project is a pioneer of clean energy industry in Ningxia region, Northwestern China. It ranks first in terms of total installed capacity of clean energy in the area.
Conclusion
The project will further stabilize CLOU's market share and brand influence to bring more cooperation.
CLOU will continue to boost the low-carbon and green development of the industry through core technology and system solutions.
Editor's note: This article was originally published in July 2022 and has been updated for comprehensiveness.