Monday, April 25, 2022
CLOU has completed the construction of its new manufacturing base of smart power grid in Shunde District, Foshan City, Guangdong Province, China.
At present, the new manufacturing base has been put into operation in a sound and smooth way.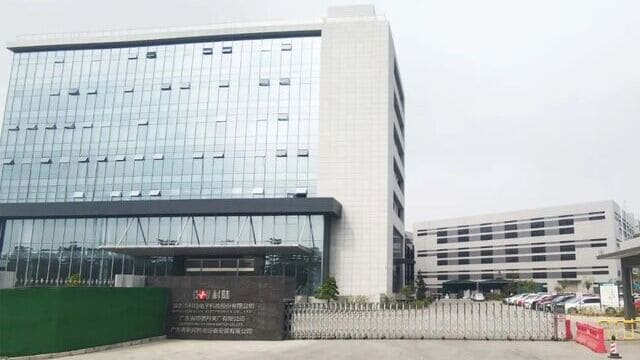 It covers over 30,000 square meters of land and its gross construction area measures about 60,000 square meters, with one office building and four workshops.
The company's core production base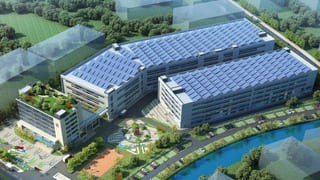 According to the company development strategy, the base now is CLOU's core production base, mainly undertaking all production, manufacture and delivery tasks from its smart power grid business.
CLOU pays much attention to the construction and development of the base, taking great efforts to build smart production lines in it.
Through refined, automatic and intelligent continuous promotion, now the base ensures that the company has the core competence of a manufacturing system than other common energy companies.
The Shunde base improves a lot in the aspect of production environment, scientific layout and software construction.
Automatic testing and smart warehouse system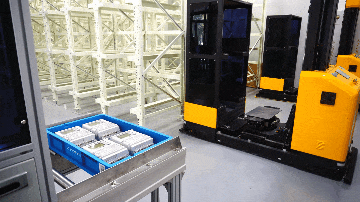 The warehouse system features of AGV (automatic guided vehicle) solutions as its main body, which meets the need of automatic in- and out warehouse of 2400 energy meters per hour.
It achieves the production goal of intelligent storage and automatic connections to production lines, and increases the accuracy of metering asset management and the level of life-cycle management.
A low-carbon industrial park
Taking full advantages of energy storage and other integrated energy services, and making multiple technical integration of complementary energy resources, echelon utilization and new-energy building as a base, the Shunde factory equips with 2 MW electrochemical energy storage, 2 MW distributed photovoltaic installed capacity, 1130 RT large-scale water chiller and 120 P ice storage system of three operating modes.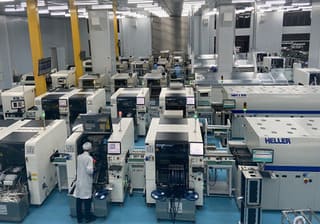 This bolsters the factory into a virtual power factory system supported by the output of wind energy, storage energy and photovoltaic energy, which generates good energy-saved economic and social benefits.
What's more, it forms the base as a demonstrating benchmark of low-carbon (even zero-carbon) industrial park.

Summary
Though Shunde manufacturing base is our core factory, we also have other factories located in Chengdu, Nanchang and in other cities in China.
If you have any interest in talking about our manufacturing bases, please leave a comment or contact us.
Editor's note: This article was originally published in April 2022 and has been updated for comprehensiveness.