Monday, June 6, 2022.
CLOU has won a smart grid project in domestic market, which hit its new record.
June 2, 2022, State Grid Cooperation of China announced on its E-Commercial Platform the list of bidding candidates of its 30th set of procurement (first bidding for purchasing energy meters for its marketing projects).
CLOU is one of the candidates on the list. The expected bidding sum of CLOU is more than US$ 81.68 million.
The product range of the Award of Bidding of CLOU this time includes:
Single-phase Smart Meters, Class A
Three-phase Smart Meters, Class B
Three-phase Smart Meters, Class C
Concentrators and Collectors (including station area integration end)
Special Transformer Data Acquisition Terminals (special transformer including energy controller)
The product range is the same as the US$ 54 million project of last November.
Have been engaging in power industry for over two decades, CLOU has strong R&D ability. Smart grid is the core basis of the company, and its core technologies include high-accuracy metering, edge computing, IoT communication, power system protection and control, and primary and secondary deep fusion technology.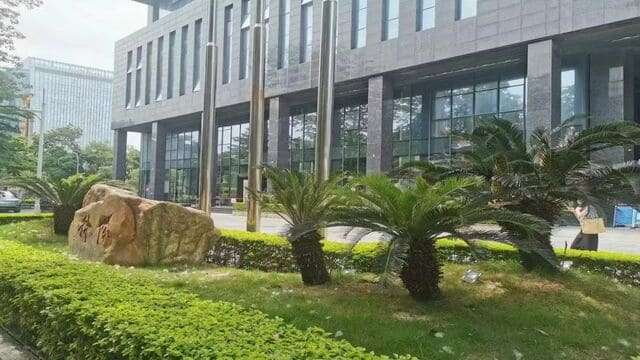 It has been one of the main suppliers for years of China's two biggest power companies, State Grid Cooperation of China and China Southern Power Grid.
Wining of this expected bid marks that CLOU's comprehensive strengths like advanced R&D technologies and qualified product have earned high recognition again, and it will further solidify its place in the smart grid industry.
CLOU Manufacturing Base in Shunde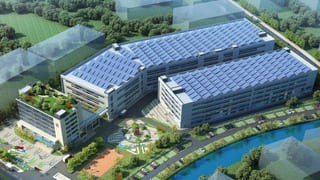 Following the company's development strategy, CLOU builds a new manufacturing base in Shunde to strengthen core competence advantages in smart grid, and to improve product quality, intelligent manufacturing level and production capacity.
Conclusion
CLOU never stops concentrating on the demands of smart grid, like power generation, power distribution and energy meters, as well as energy storage products and solutions, which have taken great market shares in South America recently.
Editor's note: This article was originally published in June 2022 and has been updated for comprehensiveness.