The Year of the Pig is coming to an End and we are welcoming the Year of the Rat. As usual our company has rented the Shenzhen sports stadium for the annual Spring Festival Gala and Outstanding Staff Award Ceremony.
Colleagues from CLOU subsidiaries all over China have been present for this event. The audience was more than 1,100 people. This year we've provided a live stream for all those who had not been able to attend.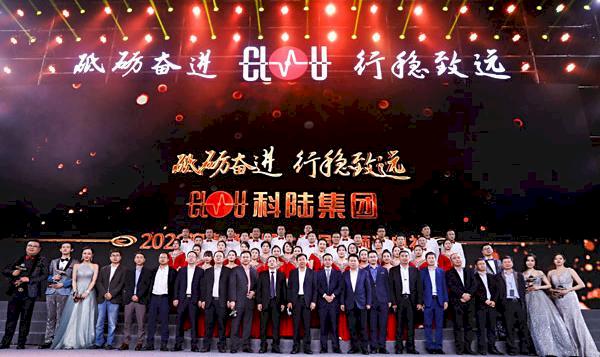 Some impressions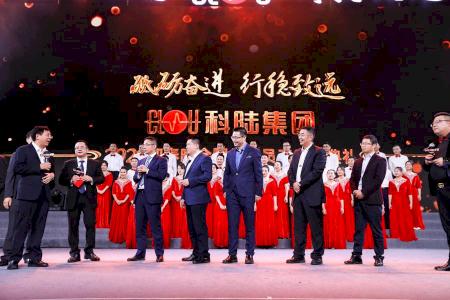 All show acts have been performed by CLOU staff. The preparations started around three month ago. The colleagues have spend a lot of their free-time to create this amazing event.
Thanks for watching and Happy New Year. We'll be back after the break :)
If you like you can leave some Lunar New Year greetings in the comment box below.
Editor's note: This article was originally published in January 2020 and has been updated for comprehensiveness.