Shenzhen CLOU Electronics (CLOU) is a national high-tech enterprise to provide equipment and solutions for Smart Grid, New Energy, Smart City and Energy Services.
CLOU was founded in 1996.
To celebrate CLOU's 25th anniversary, enrich company staff's life and enhance collective cohesion, the team building activity named Tug of War was held.
Opening Speech
CLOU's chairman and president, Liu Biao attended this activity and gave the opening speech.
He said, this year is the 25th anniversary of the founding of CLOU, and the first year Shenzhen State Capital becomes the biggest stockholder of CLOU.
He hoped that all CLOU people would enhance operation to build a better CLOU through this activity.
The Tug of War in Chinese is "拔河". "河" has the same pronunciation as "合", which means cooperation and team power.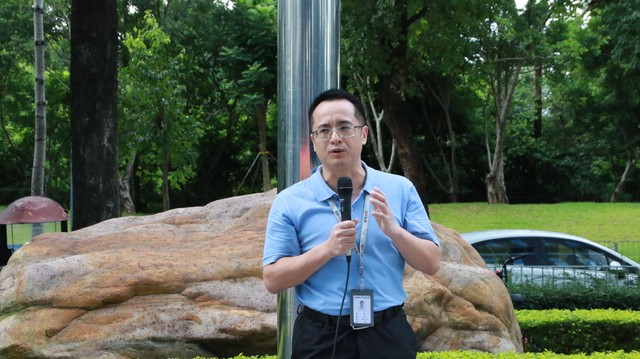 Before the competition
Eleven teams took part in the activity. Team members come from CLOU's big departments or subsidiary companies.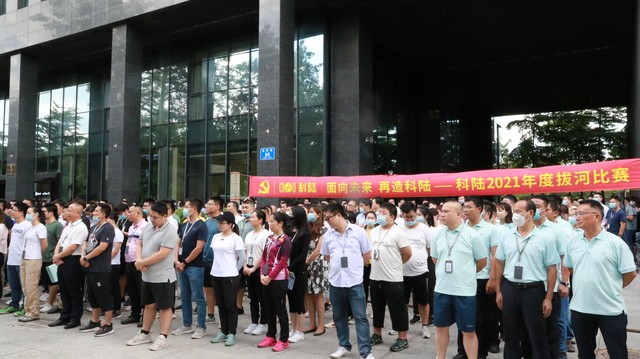 During The Competition
As the referee blew the whistle, the exciting and cheerful competition began. Participants on the stage tried their best to pull the rope to win. While other people standing aside cheered loudly to encourage the participants.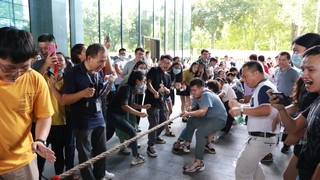 After The Competition
CLOUGLOUBAL team won the third prize.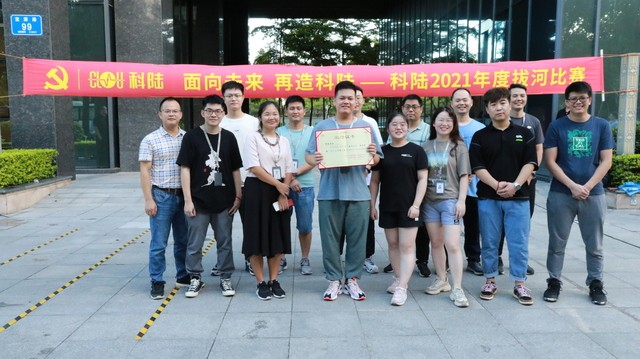 Conclusion
The tug of war fully demonstrated the spirit of unity, cooperation and hard work of CLOU people. CLOU people will unite and forge ahead to build a better future according to CLOU's annual work guiding ideology of "all staff share and achieve potential, increase efficiency and improve profitability".
Thank you for your reading and best wishes!