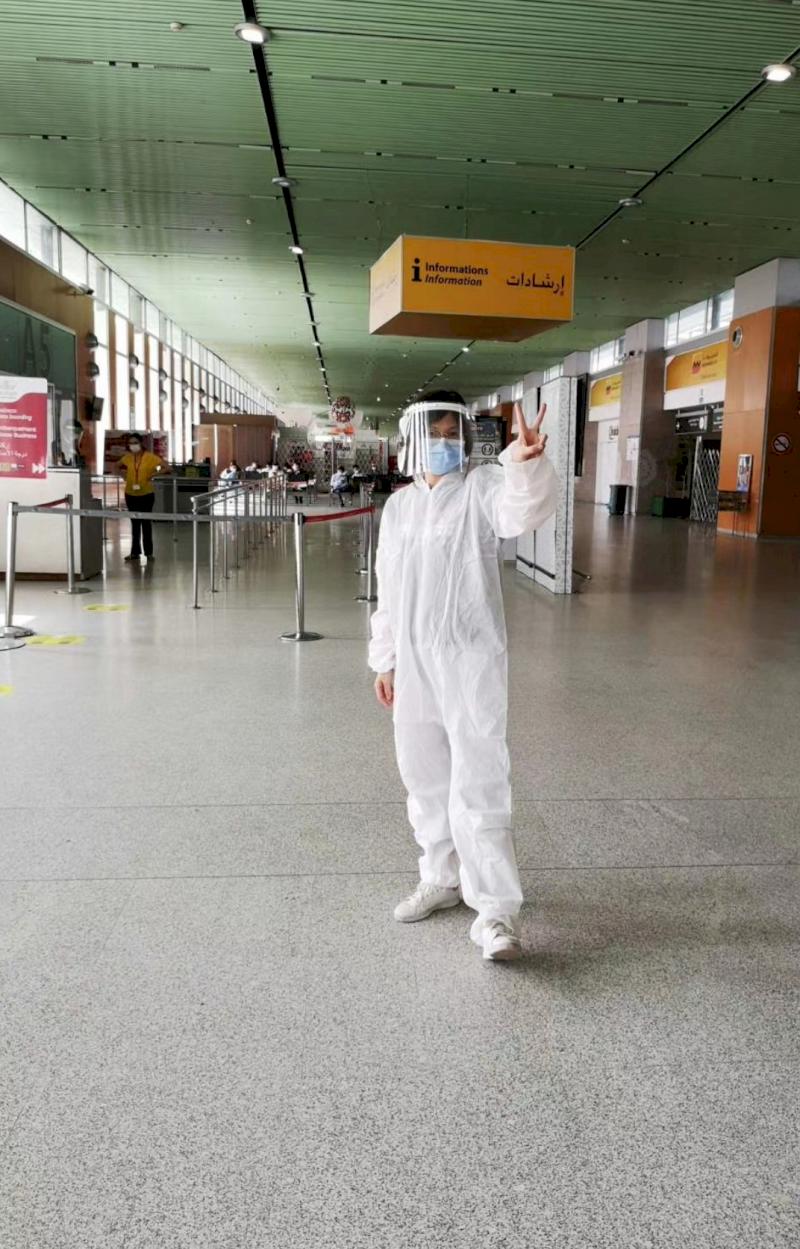 With all the challenges we face during the COVID-19 pandemic, one thing always remains the same. We have an excellent customer support. The photo above with my lovely colleague stands symbolic for our world-wide operating teams.
Many topics can be discussed by phone or video-conference. For a site-visit and environmental checks you still need to visit the site :)
A questionnaire will never give you the full picture of the location.
An old Chinese proverb is saying: 众人拾柴火焰高
Literally translated it's:
Only when all contribute their firewood can they build up a strong fire.
You've got the meaning already: United we are strong.

Our teams inside of China and at many locations in various countries are delivering on daily bases outstanding pre-sales, after-sales and service support.

You can count on us.

Maybe you saw already our COVID-19 related Face Recognition System CL2055 with integrated temperature scanner. If not, it's worth to take a look. The pandemia has enlarged our portfolio.
Stay safe and thank you for reading.
Editor's note: This article was originally published in July 2020 and has been updated for comprehensiveness.