The edition 2 of the IEC62052-11 has introduced two additional tests for odd harmonics. We all know from the previous releases the odd harmonic test with a phase fired waveform of 90°.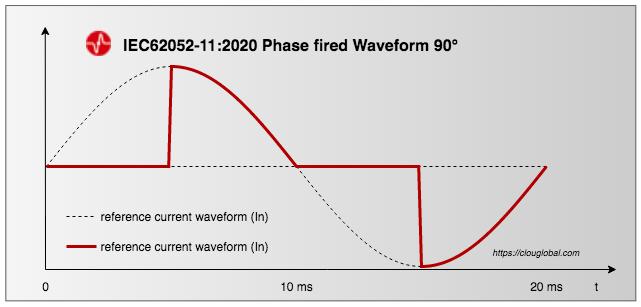 The harmonics distribution for this wave form looks like this: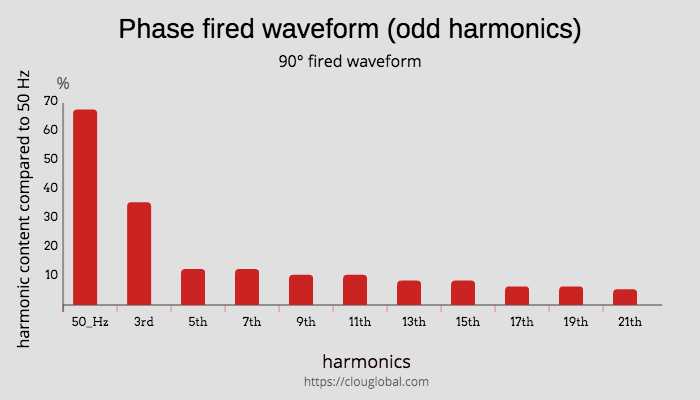 Now additionally is mandatory a test with a phase fired waveform of 45° and a test with a 135° waveform. See graphics below or refer to section 9.4.2.4 of the standard.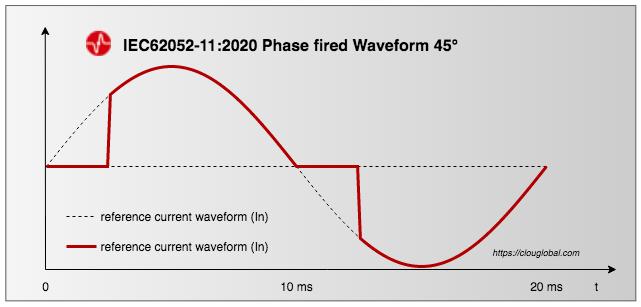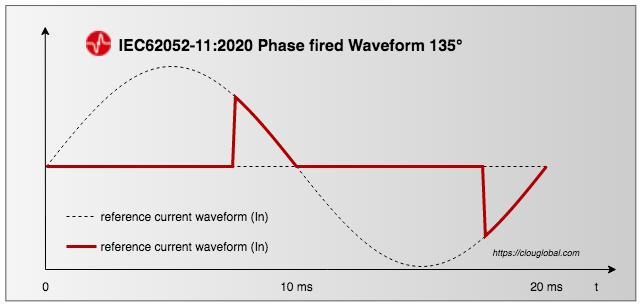 Test criteria
Voltage circuits shall be energized with their highest specified nominal voltages.
The nominal currents have to follow the graphics. The IEC is not separating between Ib and In any more. To make it simple: Ib is now In.
So we use for this test the nominal current In.
The meter is Pass when the error measurement is within the limits given for its accuracy class and the load relay doesn't operate unexpected.
Of course always the original IEC62052-11 wording is valid. This is a summary for practical use.
Thank you for reading and share your thoughts with us.
Editor's note: This article was originally published in July 2020 and has been updated for comprehensiveness.